Hawaii's Mauna Loa, the world's largest active volcano, began erupting on Sunday, November 27, at 11:30 p.m. local time. The eruption is located within the summit caldera of Mauna Loa and involves three volcanic fissures that have opened up and are emitting lava. One of those fissures is still active as of Tuesday morning. The eruption poses no immediate danger to nearby towns, but the US Geological Survey has warned that the roughly 200,000 people living in the area should exercise caution and remain alert for any changes in activity. The Kilauea volcano is one of the most active volcanoes in the world and has been erupting continuously since 1983.
LIVE View of fissure 3 erupting on the Northeast Rift Zone of Mauna Loa volcano in Hawaii.
Source: YouTube Reuters #MaunaLoa #MaunaLoavolcano #Hawaii #volcano #live #news
Named "long mountain" in Hawaiian, Mauna Loa is a shield volcano and one of five that make up the US Island of Hawaii. It measures 13,697 feet above sea level and around 3,100 feet below sea level which makes it the biggest single mountain mass in the world. Despite its size, however, it is still an active volcano with frequent eruptions and lava flows threatening nearby towns and villages.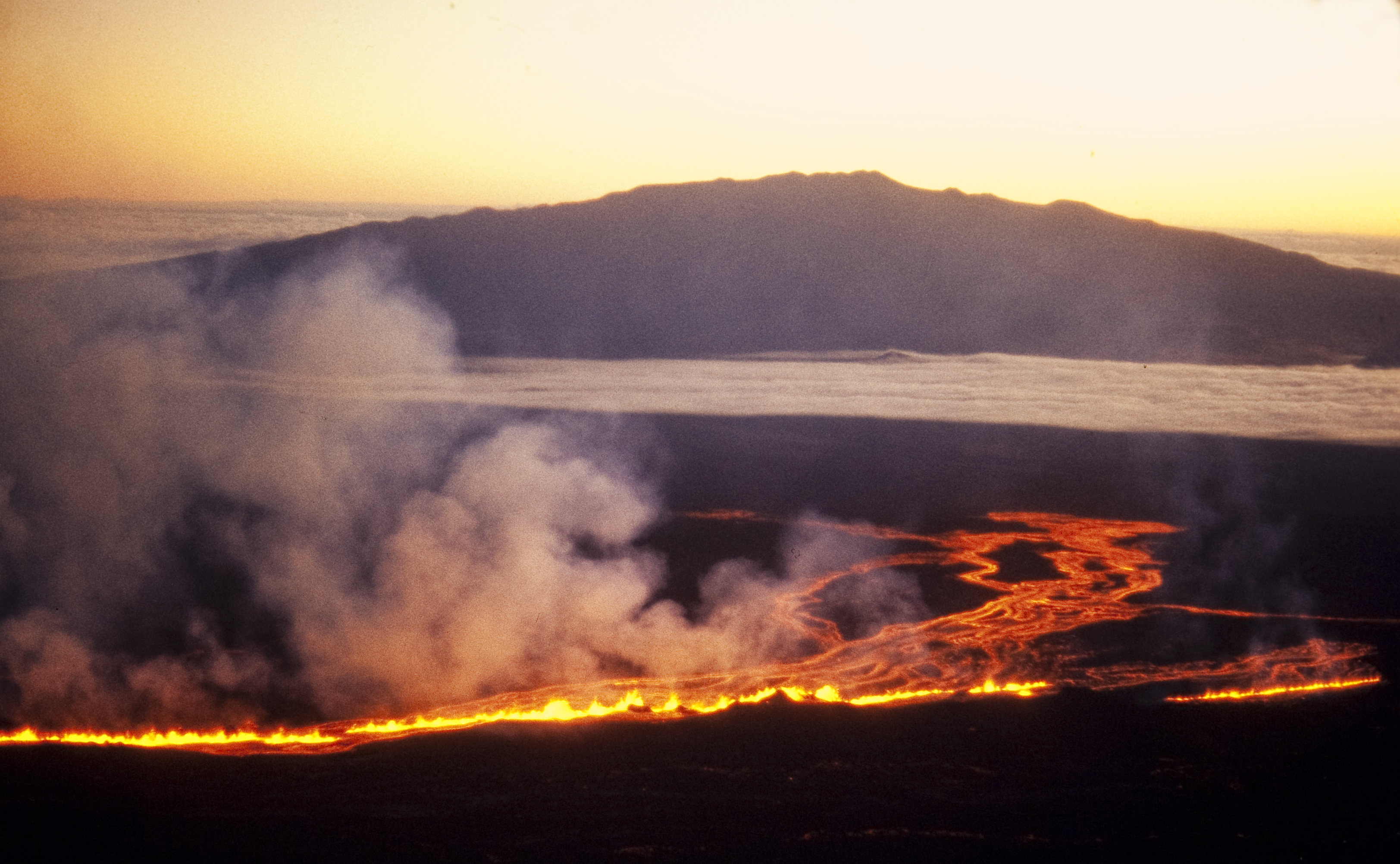 Mauna Loa has been erupting for over 700,000 years and is considered by scientists to be one of Earth's most powerful forces. It is located on the south-central part of the Hawaiian Island in Hawaii. With its height, it is considered to be one of the five shield volcanoes that make up the U.S. Island of Hawaii. Its peak stands at 125 miles above sea level, and it has an estimated volume of 18,000 cubic miles (75,000 km3).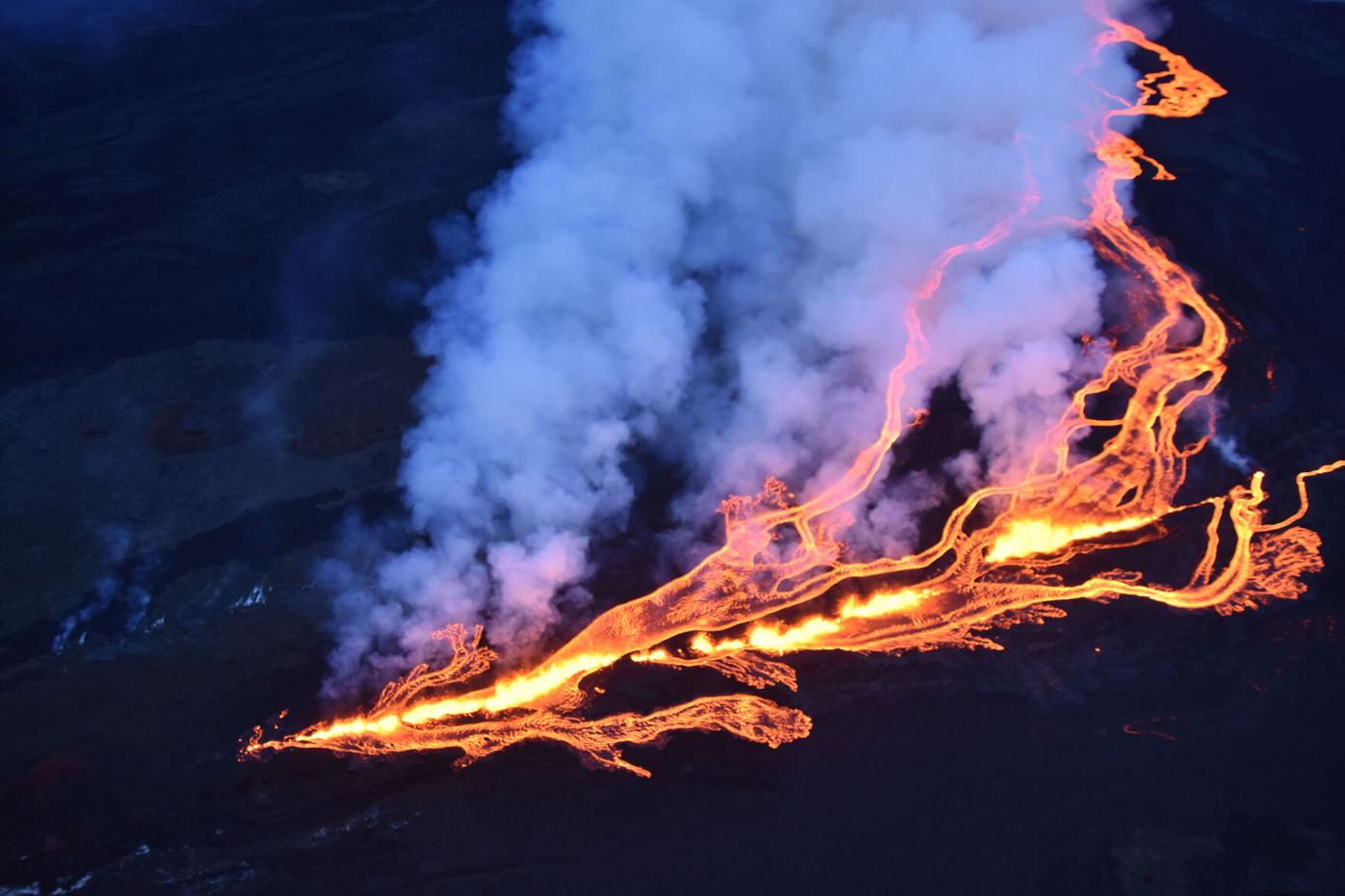 Hawaii is currently experiencing a rare dual eruption of two volcanoes, Kīlauea and Mauna Loa. Aside from these two active volcanoes, there are three additional major volcanoes on the Big Island of Hawaii; Mauna Kea, Hualalai, and Kohala. The most recently active volcano outside of Hawaii is Iceland's Katla. Many other volcanoes worldwide are also actively erupting, such as Mount Etna in Italy, Popocatépetl in Mexico, and Mount Mayon in the Philippines.