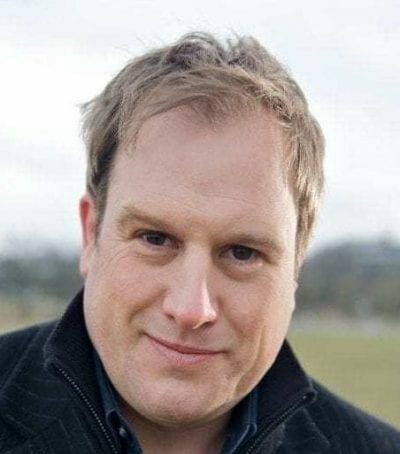 Creative Entrepreneur, Media Executive, and Award Winning Broadcast Journalist. Former Global VP Content and a member of the Communication & Marketing leadership team at Shell and Global Head of TV at SAP.  Senior Correspondent, Investigative Journalist, and Managing Editor in the US and Europe at ARD/ ZDF/P7Sat1 and entertainment network RTL Group.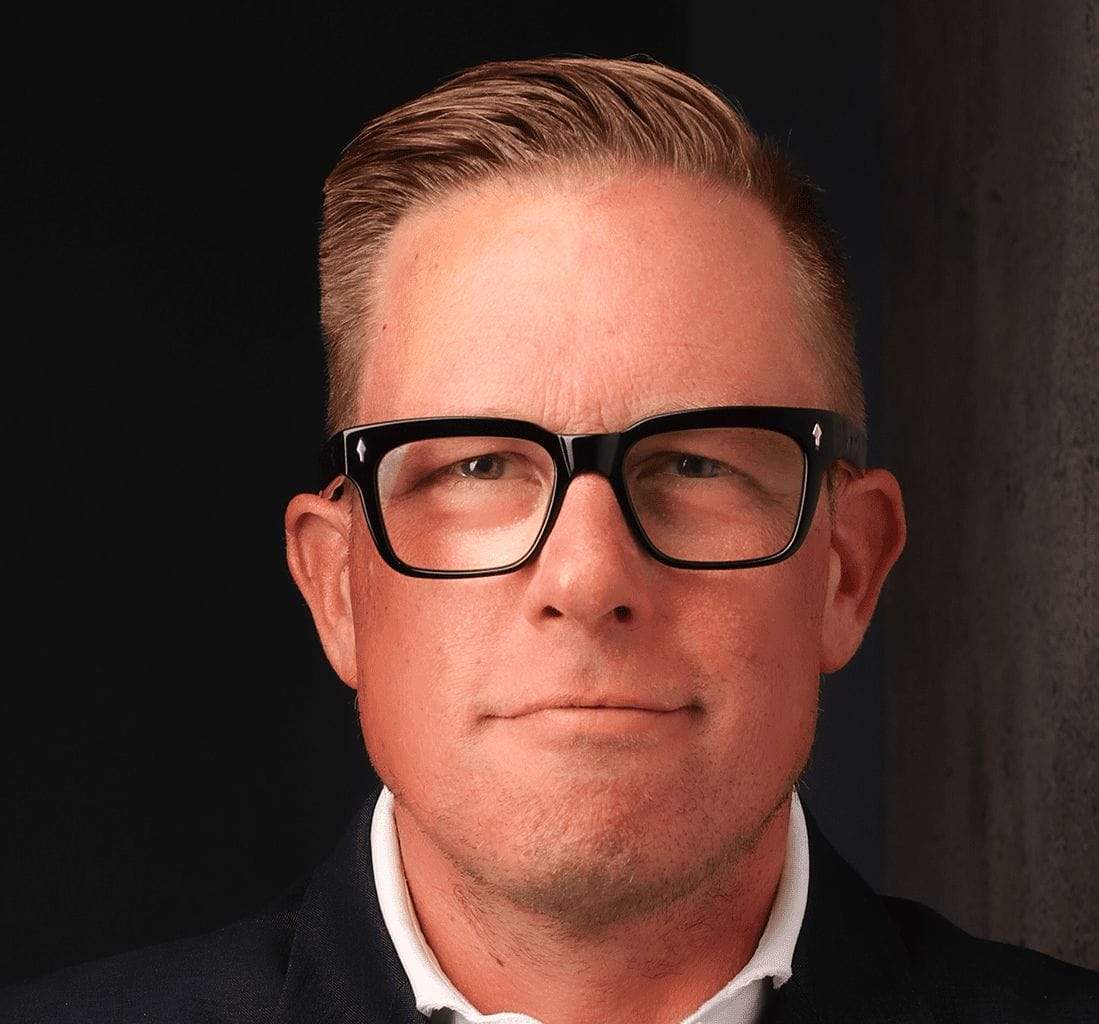 Journalist, TV & radio presenter, and media executive since 1997. Most recently, program director at German radio station Charivari Munich. Primetime presenter for numerous live TV programs, events, and large-scale events. Media manager and consultant (DACH) for content development, storytelling, and marketing communications.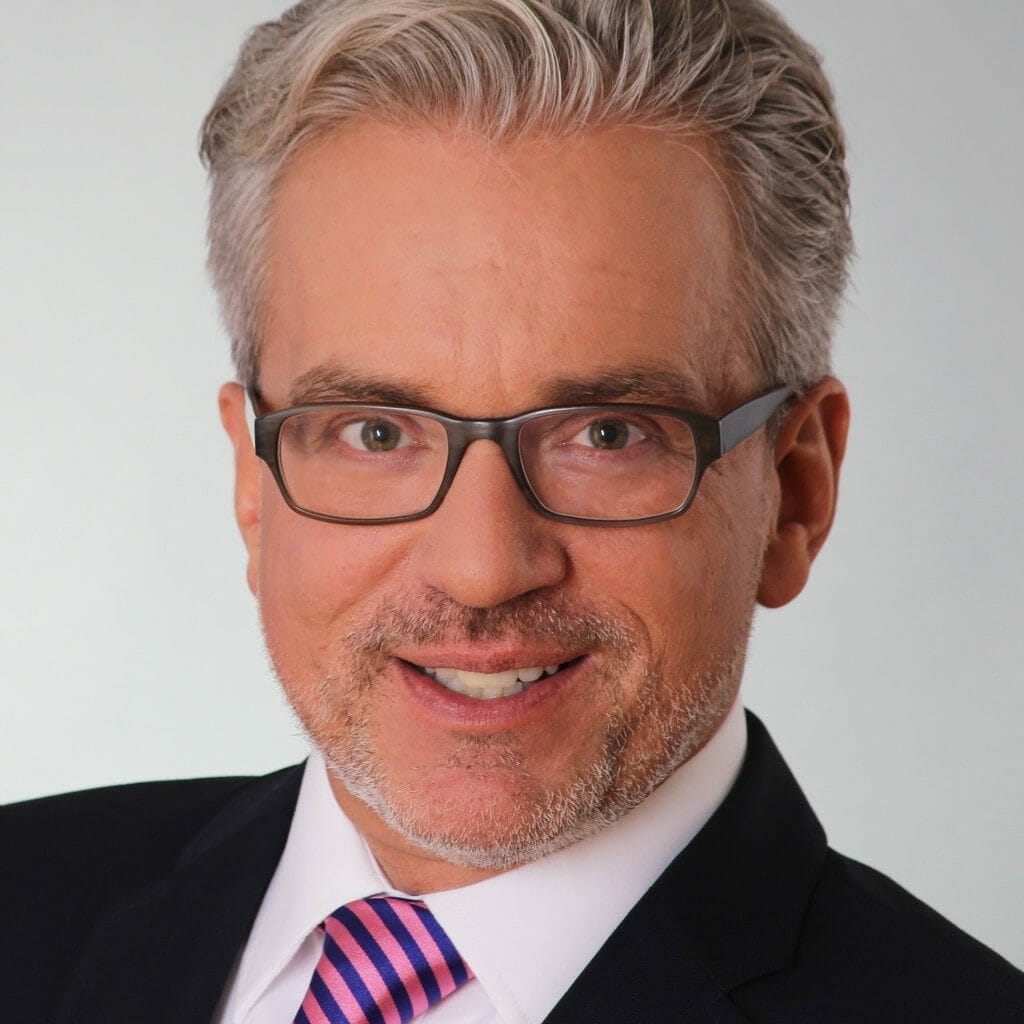 Passionate communications executive and advisor. A former journalist at leading German newspaper Frankfurter Allgemeine Zeitung, then global head of executive communications at various technology-driven companies including SAP and Merck. "I believe in good journalism as a cornerstone of democracy, and in the power of technology to make communications and media more effective."
Director of Sales Central EMEA | Qlik Data Integration (Formerly Attunity). Former sales executive at Akamai Technologies and Gartner Consulting. Lead global sales and accounting teams to success. Expert in "go to market strategies," sales tactics, tech-innovation, and international growth planning with a focus on SaaS / PaaS and Cloud providers across Europe, Asia, and the US.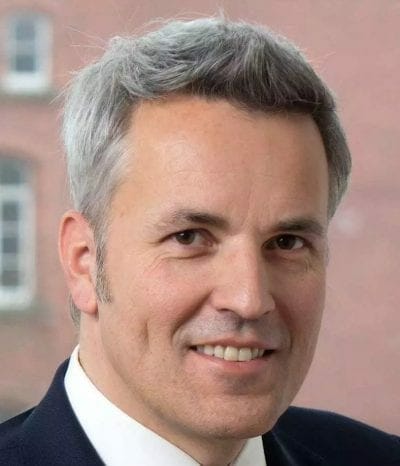 Expert in international patent prosecution procedures, patent infringement matters as well as trademark law. Lecturer on the protection of industrial property rights at RWTH Aachen University. In-depth knowledge of legal characteristics and practices, specifically in the US, China, Japan, Russia, Korea, India, and several European countries.
Partner at global law firm DLA Piper focusing on private equity/M&A, special situations, distressed investments, and complex joint ventures. He has advised renowned financial investors and companies in numerous LBOs, cross-border transactions, and public takeovers.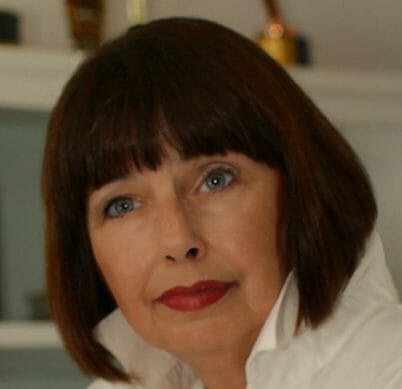 Donna has an extensive background in News at both the National and Local levels. She has worked as a Producer and Editor at ABC News, NBC News and as Producer and Manager at major U.S. Local TV markets and PBS stations. Donna played a leading role in guiding major newspapers and websites in transitioning to TV, radio, and digital video. She also planned, coordinated, and produced coverage of the 2012 GOP Convention in Tampa, Florida, for a national political website. Her peers have recognized Donna with several awards, including a National EMMY, Tellys, and regional Journalism awards.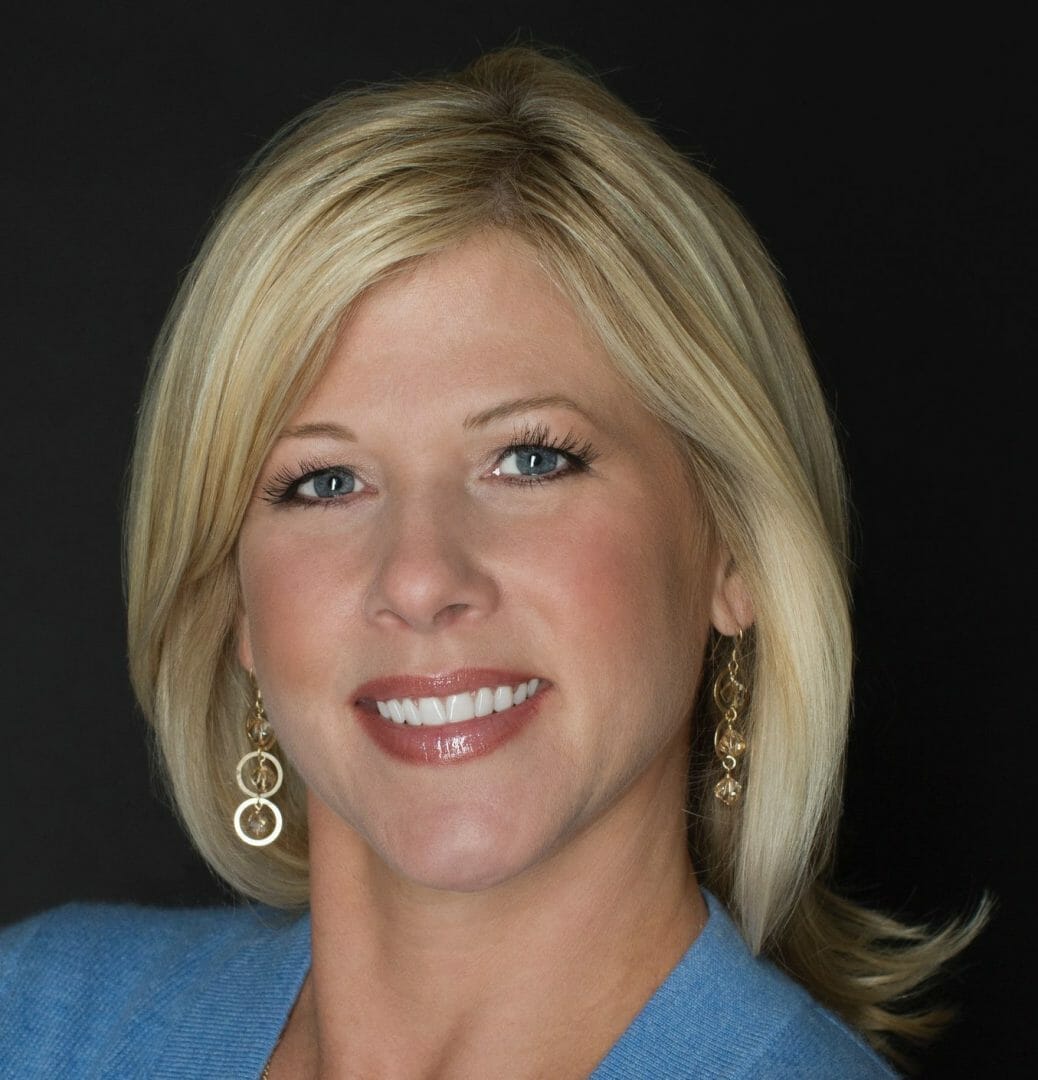 Lynda Martin is a five-time Emmy nominated Television News Anchor and Broadcaster with 30+ years of a media background. Amongst others, she worked with XETV San Diego 6, KSWB Channel 5, and as a Radio News Anchor on KOGO AM 600. With her team, she won the Edward R. Murrow Team Award for outstanding achievements in electronic journalism. Lynda has covered national and local breaking news events. She has interviewed politicians and celebrities ranging from Senator Edward Kennedy, Newt Gingrich, and Academy Award Winners Marisa Tomei and Richard Dreyfuss. Besides her work as a news journalist, Lynda provides Media Coaching and Interview Training where clients can benefit from her vast experience in the industry. Lynda was born in London and moved throughout the United States. Currently, she resides in Houston, Texas.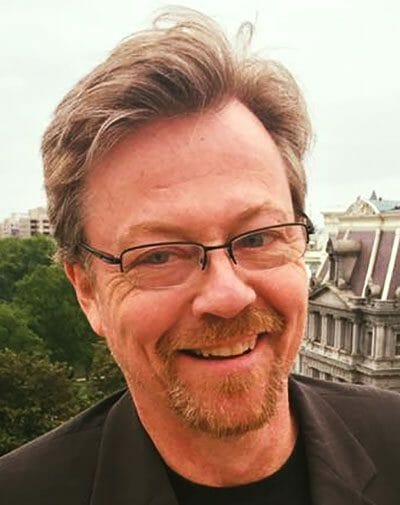 With three Emmy awards and nearly four decades of top-level video production under his belt, Steve Houk has been both a producer/director and Vice-President of Marketing and Promotion at a number of Washington DC's top TV stations, as well as a respected music writer and local musician for close to 20 years and currently as host/producer of his own online music interview show, "Living On Music." Steve has produced well over 1000 television and radio projects of all different types, winning awards both locally and nationally.
A journalist with over a decades' experience in news journalism. Amongst others, producer for Singapore's national public broadcaster Mediacorp. YT won several awards honoring her outstanding work for major events, including the 2018 Malaysian general election, 2012 Taiwanese presidential election, and 2011 Thai general election. She also worked for PR Newswire and The China AIDS Media Project CAMP and was based in Beijing for two years.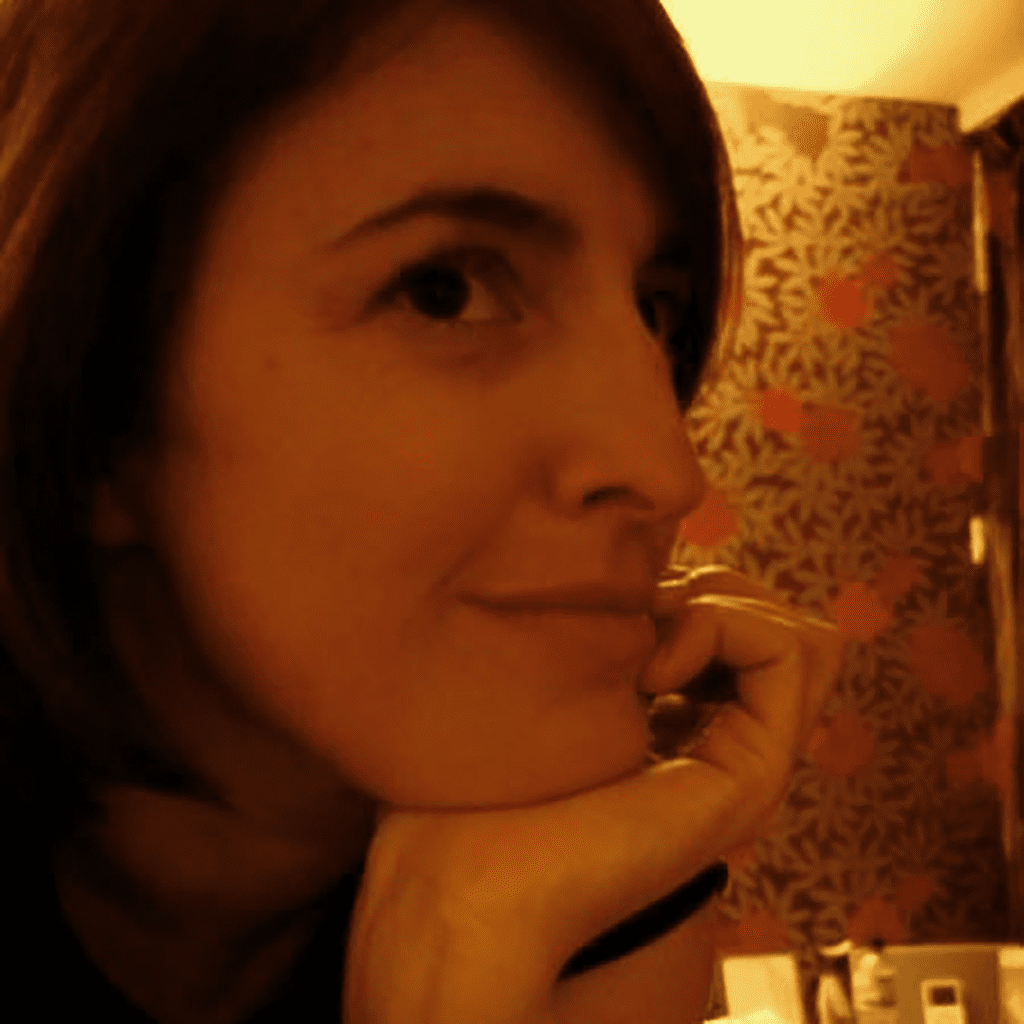 A BBC-trained, skilled and proficient Multi-camera Director, Vision Mixer, Producer, Gallery/Edit Producer and Line Producer with over 25 years' experience in television production. Major Live Broadcasts include the BBC Proms, the New Year's Day Concert from Vienna and Co-Productions with BBC Worldwide, EBU, English National Ballet, Opus Arte, Unitel, Unitel Classica, World Orchestra for Peace and…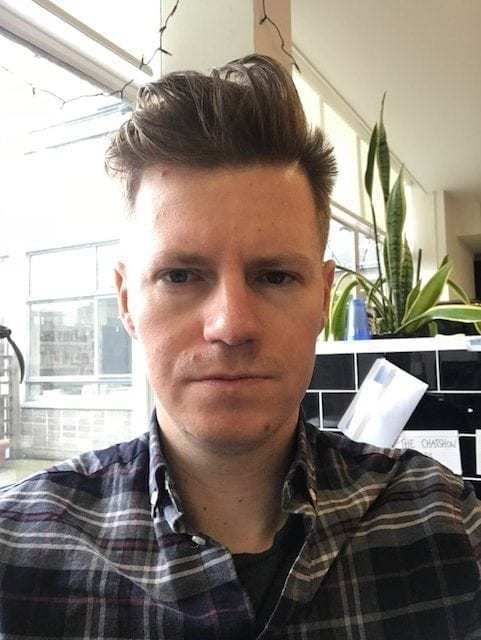 Deputy Head of Development – Fact Ent and Events at BBC Studios. Previously Producer and Development Producer for UKTV, BBC, and ITV. Strengthened UKTV's online presence, by developing, producing, and strategically growing its YouTube platform, primary contact for all program proposals. Producer at The One Show, Dragons' Den, and for BBC's Diamond Jubilee coverage.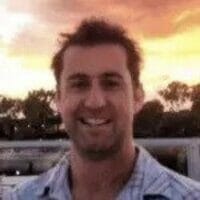 Creative Director at Sky, Consultant Producer for sports OTT platform DAZN overseeing the overall development, look and functionality, Senior Producer at HBS (owned by Infront Sports & Media) during Fifa World Cup Brazil, Tennis coverage for ATP TV. Cycling Coverage as Series Producer for Channel 4, Olympia Coverage for BBC.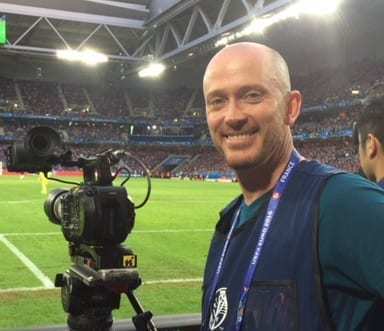 Sam is a Producer / Director with over 20 years of experience in the sports broadcasting industry. He covered major sports events such as FIFA World Cups, UEFA European Football Championships and the Olympics. Broadcast clients include the BBC, IMG, Channel 5, and UEFA as well as Premier League Productions HBS, OBS, and Pitch International.