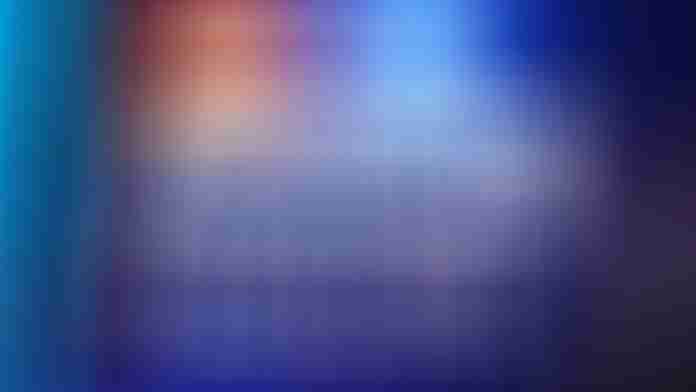 We publish your story around the globe, and you make the news!
You can send us whatever you believe is a great event, story, or video for worldwide viewers. Everything from a stunning sunset to major breaking news can be chosen for broadcast when you GO LIVE from the app.

The LiveTube app is entirely free, there are no in-app purchases and we will never charge you any money. However, to broadcast your live stream, to safely communicate and connect you with journalists in our newsroom, and to pay you, we need you to use the LiveTube app. Our producers follow the LiveTube Rules, guaranteeing verified content that is safe to watch. We also pay attention that you are safe at all times.
Our producers will make sure that your story gets the maximum awareness and number of viewers around the world. We alert broadcasters and news outlets in real time through a dedicated media platform. We push your story to all major social networks LIVE and alert our LiveTube community.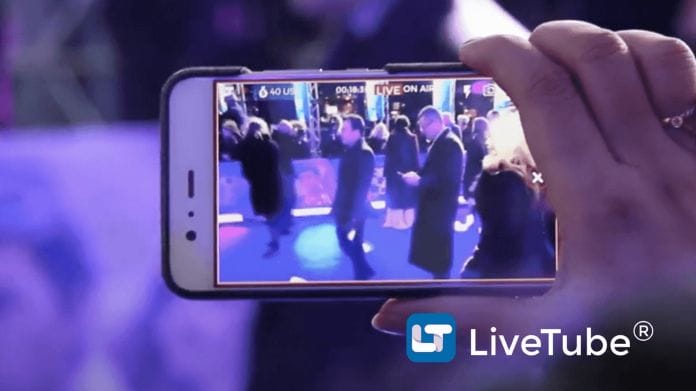 A real-time money counter shows you exactly how much money you will make with the story. And no worries – there is always someone on the other side to guide you during the entire process! Your producer is connected with you throughout the entire filming and will also make sure that not only the content but also you are safe at all times.
Download the free LiveTube app and Go Live with your story

Our journalistic principles:
Safety first | We take the safety of all LiveTubers seriously. If in doubt, we ask them to stop filming, to get to a safe place, and if needed to help others first. See dedicated Guidelines for LiveTubers.
Independent | LiveTube is about showing the world what's going on. We describe pictures and what is happening, but we don't comment or express opinions. We add additional comments or information only when we receive it from trusted sources and after our own additional internal checks. For this reason, LiveTube comes without any chat or commenting functions for the audience in order to control the messaging and to prevent any fake news, hate, or racist content. All descriptions come from the LiveTube newsroom team.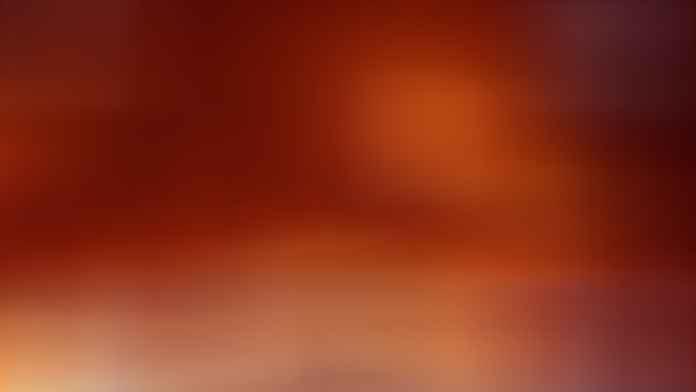 No Fake News | We check every piece of content before we start a live broadcast and monitor the content until it is finished. We even delay our live streams by 30 seconds so that our producers can intervene whenever needed.
Paid | Good content is valuable. At LiveTube we pay our reporters for their live filming.
Quality | We decline many more stories than we broadcast. To ensure the highest quality standard, all of our producers are professional journalists.
Strict rules | All LiveTube content needs to follow the strict LiveTube Rules. Every user must register and verify both their email address and their mobile number. To GO LIVE as a reporter, users must provide their real-time location data.
Members of the press:
Members of the press, broadcasters, and other professional publishers can access LiveTube content through a dedicated platform called the LiveTube MediaHub. On this platform, you can find:
– our live feeds, which you can use directly in your control room and program
– short 20-second VOD clips already during the live stream. You may want to use these for your breaking news program, on your social platforms or any other distribution channels.
– a recording of the entire clip immediately after our broadcast for you to download.
– All LIVE and VOD material is provided in 16:9 HD 1080p resolution. Our live streams are provided as HLS streams.